GLAM As You Want To Be!
Looking For a Portrait With Style?
Want to "Fix" a Few Things? Maybe "Turn the Clock Back a Few Years?"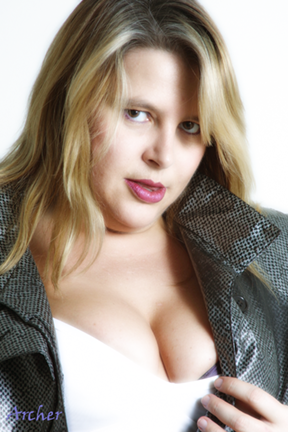 You've Come To The Right Place!


"I had fun and I love my pictures!" Bonnie C.
"I'd Do It Again In A Second." Deborah K.


Win Your Session!
One Free Session Each Month!

Be As Beautiful As You Want To Be Through Digital Magic

2 Hours, Three Backgrounds -
Bring a Friend for More Fun!

Safe, secure, discreet.
Bring your hair and makeup specialists.

Call (877) 686-4215 to book your consultation

Our No Money Guarantee:
Love Your Photos or
You Don't Pay!
For More Information Download the Brochure Here
Call 1-877 686-4215 or 403 813-3683 or Email

Archer Photoworks All Rights Reserved ©2003-2014
.