Archer Photoworks (403) 813-3683 or Toll Free (877) 686-4215
Video conferencing and projector rentals available.
Weddings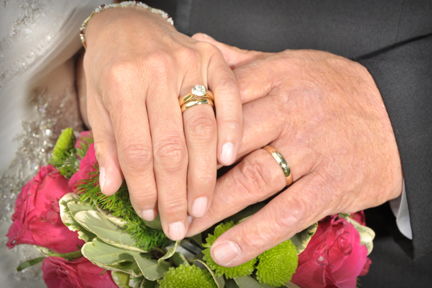 We believe in photos on paper. We encourage all of our customers
to make thier images last by having professional prints made.
Archer offers all style and manner of printed products. Ask for our cataloque.
Thank goodness you've found The Master Wedding Planning Guide!
The cutting-edge Master Wedding Planning Guide hs been planned with YOU in mind,
so you will get the wedding of your dreams, without the stress!... Click Here!
Classic Best Man Speeches
Instantly Download a Huge Repertoire of Best Man Speeches,
and Deliver One of the Greatest Wedding Toasts Your Friends Have Ever Heard... Click Here!
Part of our Studio
Outdoor locations are also steps away...

Discount Wedding Guide - Planning Secrets.
Learn Exactly How To Plan An Amazing Wedding Without Spending A Fortune!
Finally! A Simple, Step-By-Step Guide To Throwing The Most Unforgettable, Wedding
- And How You Can Literally Save Thousands In The Making Of YOUR Wedding! Click Here!

Archer Photoworks All Rights Reserved. ©2003-2014